Marine Iguanas

Sleeping on a bush.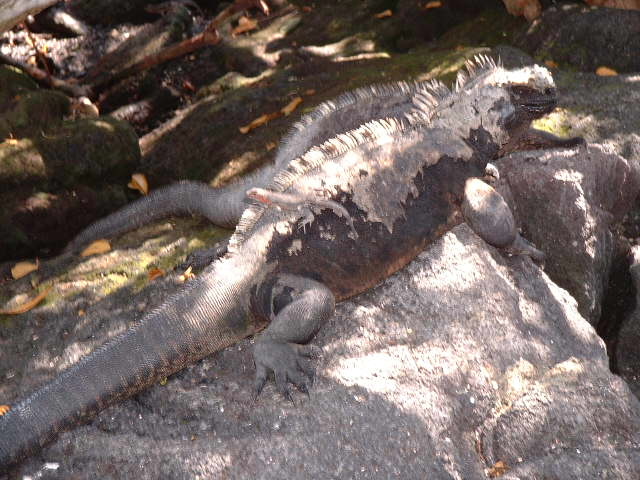 Lava lizard on a marine iguana.

Marine iguanas in the shade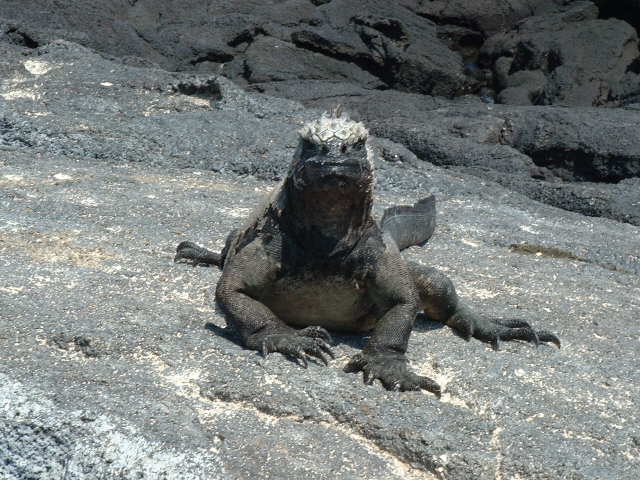 Proud iguana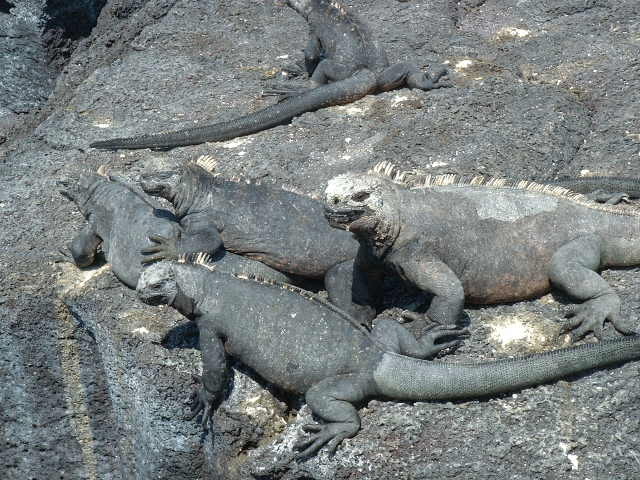 Marine iguanas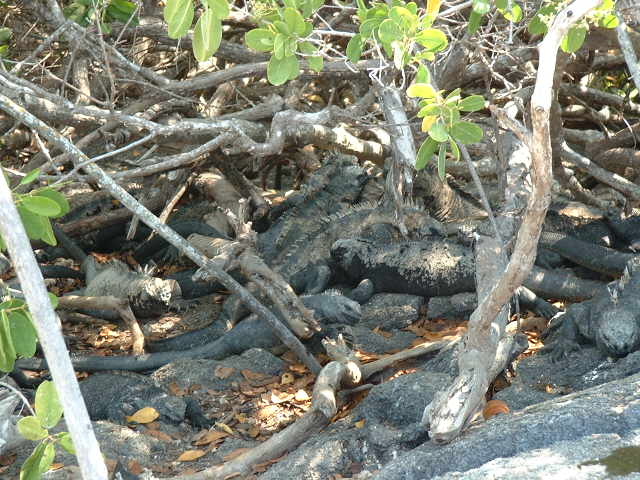 Marine iguanas in the shade.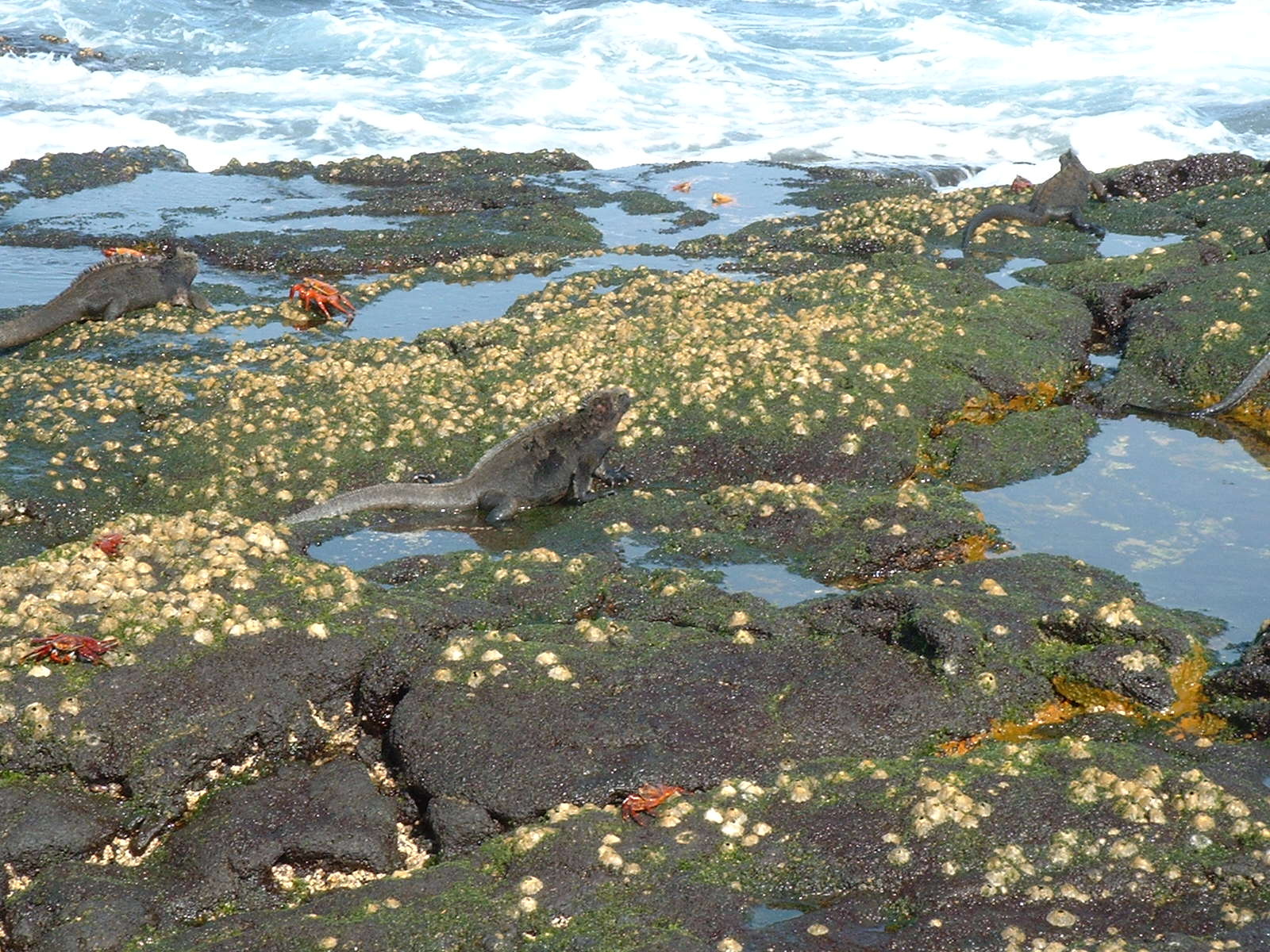 Marine iguanas grazing on algae.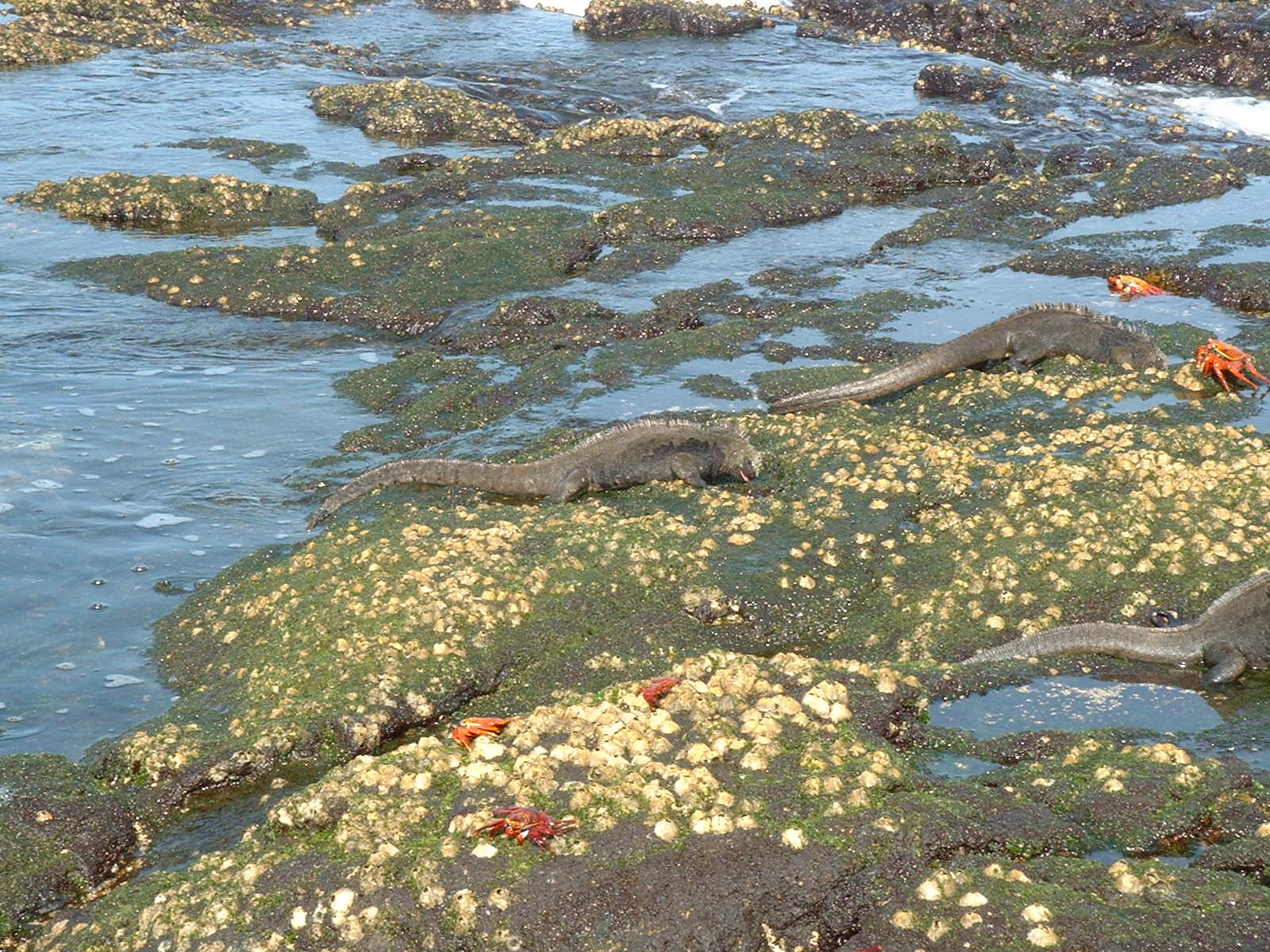 Another grazing picture.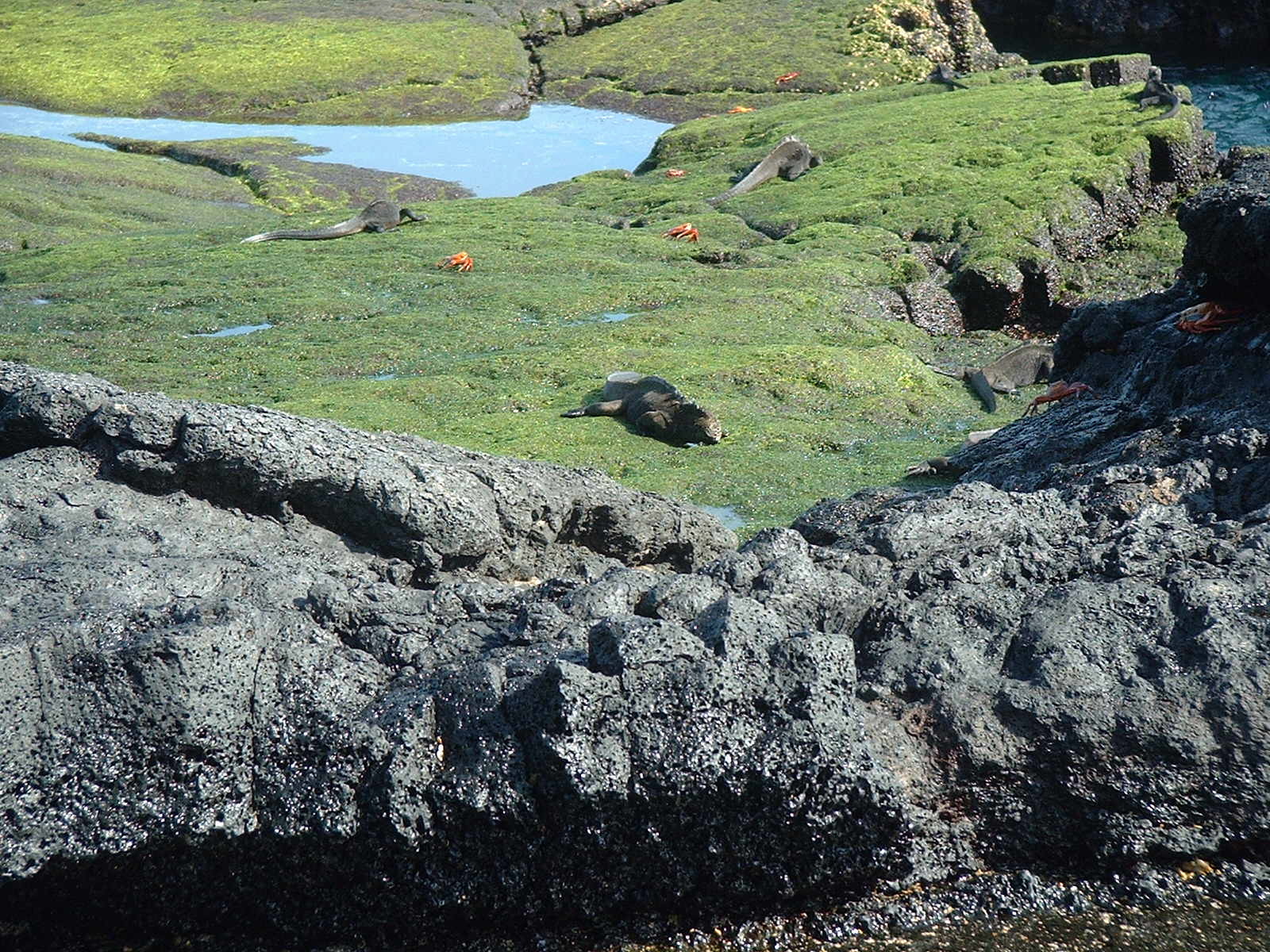 A final grazing picture. Can you tell I adore the marine iguanas? I have about 50 more pictures of them...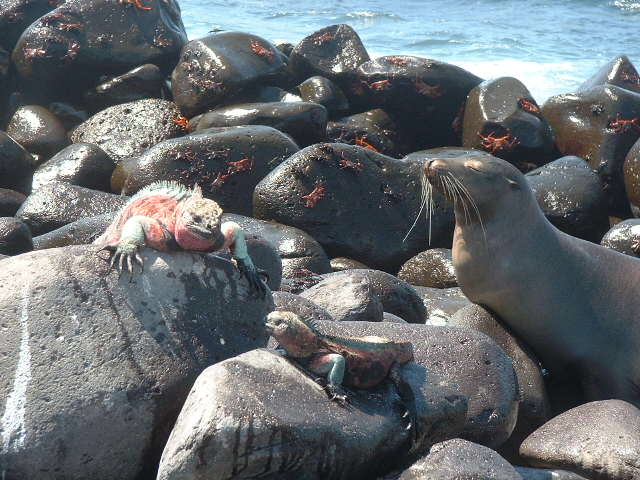 Christmas iguanas (and sea lion and Sally lightfoot crabs) on Hood Island.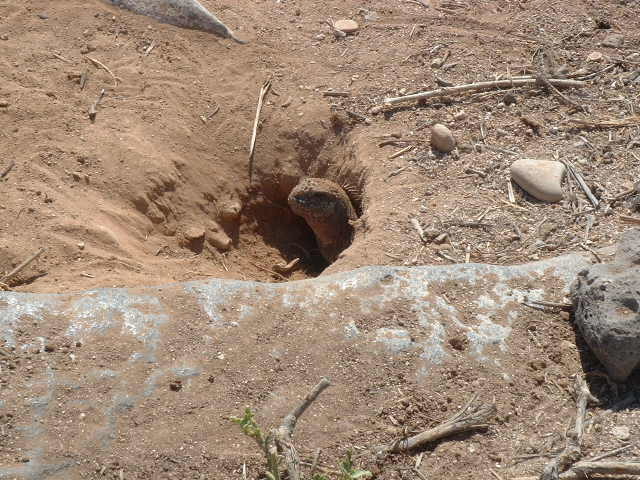 Nesting iguana.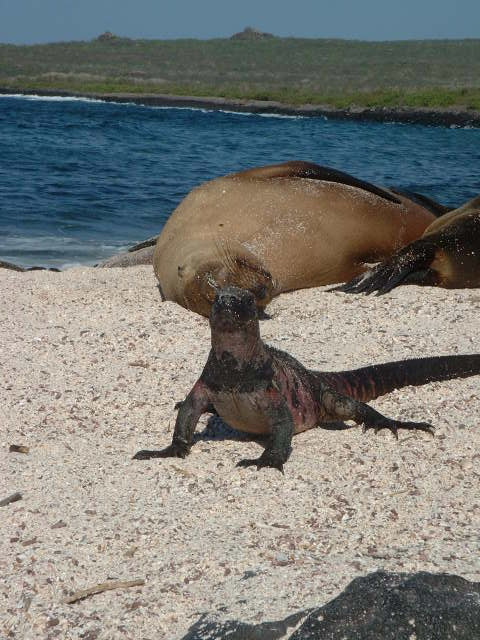 A proud Christmas iguana.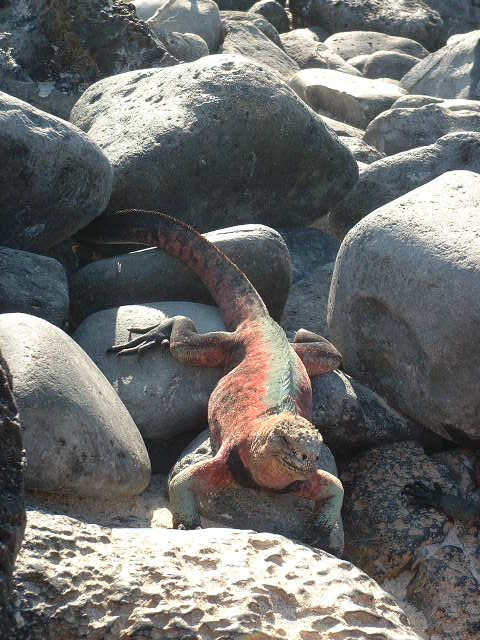 Sunning Christmas iguana.
Marine Iguanas